Connecting Local Business is all about bringing small hometown business into the 21st century.  One of the concerns and challenges of small local business is to stay in the forefront of their consumers.  You need to be online and accessible to those customers that are looking for your business.  At Connecting Local Business, I can help you get online easily using a blog format plus show you tools to help your business be found by your future and current customers.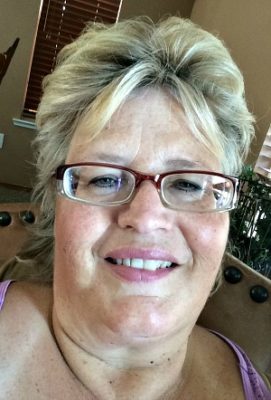 Our Mission at Connecting Local Business is to help you get a presence on the web using tools such as websites built on WordPress blog formats, using social media, content for sites and newsletters, as well as other methods to connect your business to your consumers. I also provide freelance ghostwriting for your small business, content for blogs, sites, product descriptions, SEO site updates, social media management, and more.
I am available locally to visit with you in the Merced, Madera, Mariposa, Stanislaus counties, and surrounding areas.  I can also assist you and your small business, regardless of wherever your business is located, through the power of the internet.  You can also sign up for our email alerts for up to the minute tips and tools you can use on your own.
Chris Carroll has been working online since 2003 with her own small businesses using WordPress; the same format that you can easily use in your own business.  She has been ghostwriting online since 2010 for small business offering freelance B2B custom articles, blog posts, SEO work and training, product descriptions and more. She is also an Adjunct Professor at Merced College.
My Mission and Belief Statement –
You don't get paid for the hour. You get paid for the value you bring to the hour. ~
Jim Rohn
I make it simple and affordable to be online and will show you how, even in Small Town USA.