I love working with small business owners. Many of them are entrepreneurs, bootstrappers if you will. They either have a product or service and they work hard at developing their business online and offline.
I also see a big disconnect with some business owners. They may have a website but it looks the same as it did when they had it built and it has been very ineffective in bringing business to their door.
If this sounds familiar, there are some things you need in order to pump up that traffic, bring people in the doors, and fill those seats. Your website should be working hard for your business and be a big part of your marketing efforts.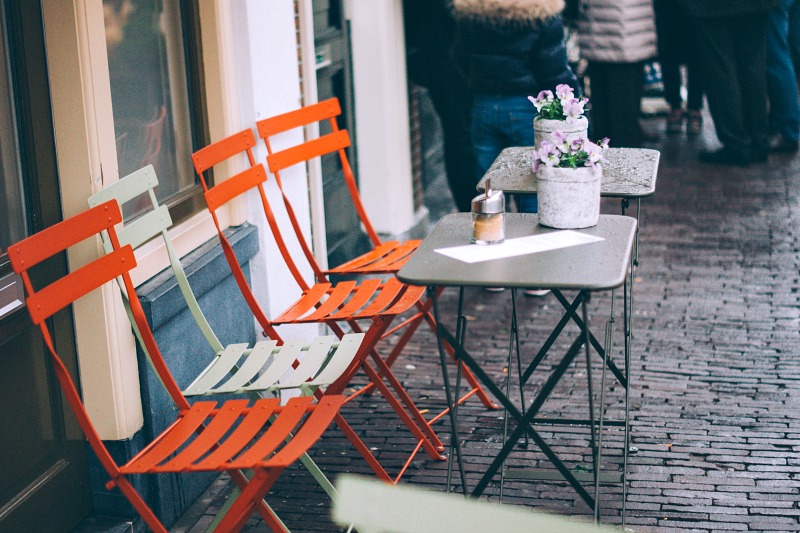 Top Tips to Boost Local Traffic to Your Site
Make sure to include local contact information on your website
Place it in your header or your footer. These two sections are seen on every single page of your site. It makes it simple for people to find your address and phone number, or whatever local contact you have. Don't rely on just a Contact Me page. People want quick and easy, immediate results when they're looking for you.
This is a feature that Google offers for business owners that will give you a Google Plus page as well as the ability to offer a review feature, post images about your business, add a map to your site and many other important details.
Start utilizing social media channels
Use those social media posts to drive people to your website where they can sign up for your emails, receive discounts, read blog posts, product tips, product information etc. Focus on one or two social sites that will bring you the most traffic and be extremely consistent posting and engaging with your followers. Post several times a day, every day, for the best engagement.
Be found locally at events
Start joining and using networking groups, chamber events, street fairs, and other local events. Make sure to include your website on every piece of marketing that you do. Always remember to include a call to action and send them to your site on everything you hand out or sponsor.
Maximize your website landing page
For traditional advertising, whether it's newspaper ads, radio spots or other, use your website as a landing page and create a special page for each promotion. That way you can know what advertising piece was more effective through tracking.
This will help you track your website hits and conversions. It also will give you key words that people are finding you with so that you can better utilize them and incorporate them into your website.
Use Local Keywords
Make sure your website includes local search words for your area. Otherwise known as SEO keywords, these would be specific to your business.
Using top tips like these you're going to start to increase the amount of your local traffic. Be extremely consistent in your posting on social media, when blogging, and also when updating your website. The fresher your content, the higher you rank in the search results. That is a key item for bringing the traffic to your site.

Need help to boost local traffic? A site audit and a social media audit will help to see how well your business is developing on the Internet. Contact me for your one-on-one appointment.