It is back to school time! The parents are ready. The kids, probably not so much! But learning is what we do and we are primed for it from a very young age.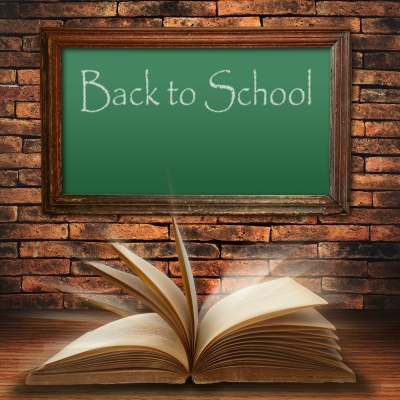 August is a huge time of year for retailers. Back to school means big bucks in terms of sales and money making promotions. August is also the perfect time for you to get back to school with your business learning too. Have you been putting off diving into social media with your business? Maybe you have been vacillating about starting a blog or building a website to promote your products. Maybe you want to learn more about seo and need help tweaking your business site.
What is stopping you from learning something new and making changes?
If you need help with your business, learning something new, keeping up with the changes in your industry as well as the online business environment is the place to start. If you are looking for help with changes you want to implement, maybe I can help. I offer a range of business services that are structured to help you with many small business tasks and needs from social media to writing.
Back to school is a wonderful time to get ready for the upcoming holiday push. It is like what our ABC's have told us over the years Always Be Learning
image by nuttakit freedigitalphotos