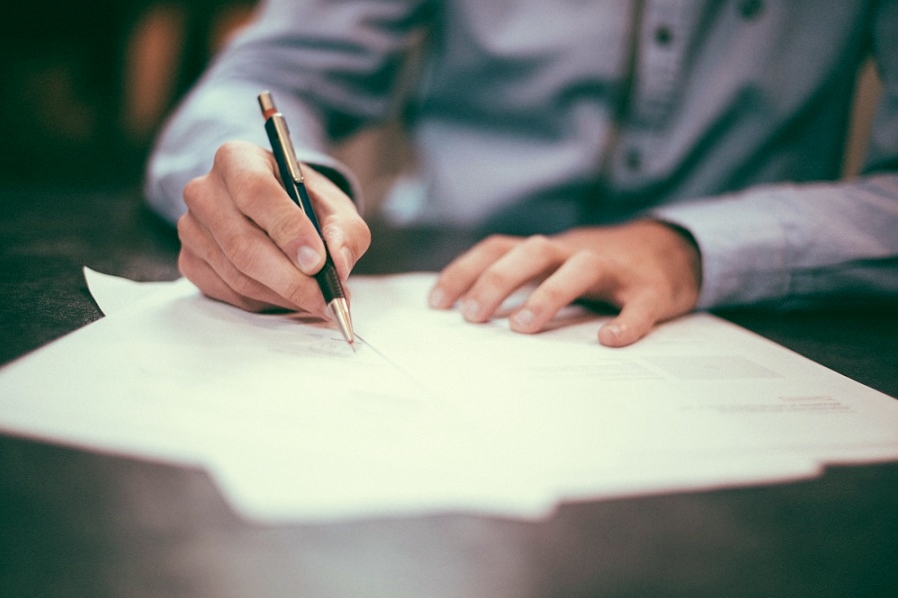 Central Valley Mobile Notary Service
I am pleased to offer a new service to my clients and associates with a mobile notary service. Licensed to work anywhere in California, I will be focusing my services in the Central Valley of California.
With services such as property deeds, wills, power of attorney forms, advance medical directives, and other official document signings. I will come to you in the Merced, Stanislaus, Mariposa area.
Soon to Come: Mortgage Loan Signing Agent status. I am currently studying to become a signing agent and will be able to notarize loan documents and more.
Email me for your mobile notary needs. TravelinNotary at gmail.com. I look forward to serving you and your business needs.