Every business wants and needs followers. Social media has become a huge portion of our marketing methods. Twitter has been a valuable tool for millions of small businesses all over the world. If you are new to Twitter or need help revamping your account, I have some tips for you.
I was asked to participate in a expert round up by fellow small business owner, Jason Chow of Web Hosting Secret Revealed. Click on the link below for the 30 tips to get your account the growth and influence it needs.
Here is my addition to the mix.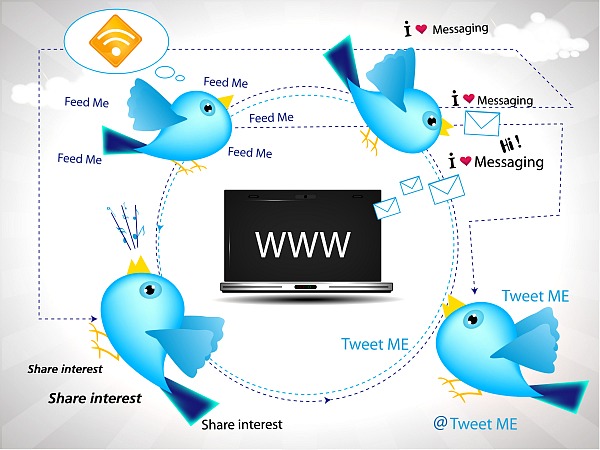 30 Experts: Ways To Get More Twitter Followers In 2017
Article written by: Jason Chow
Chris Carroll
Site: ConnectingLocalBusiness
Chris Carroll, a social media manager and a book lover, likes our topic. "Great topic and something I continue to research even as a non-newbie."
She is using multiple methods to grow her twitter followers over time. Carroll offers a simple 3 step plan:
1. Consistently offering valued tweets that speak to my followers.
2. Following and interacting with those in my industry.
3. Researching and using hashtags that find others who interact and engage.
Carroll emphasizes that method number 1 is the most important. "For someone just starting, these methods are tried and true. In my opinion [method 1], since people want to follow others that offer something they want to learn and is of value.
"Value becomes trust and trust leads to clicks and ultimately, a conversion of some sort," she added.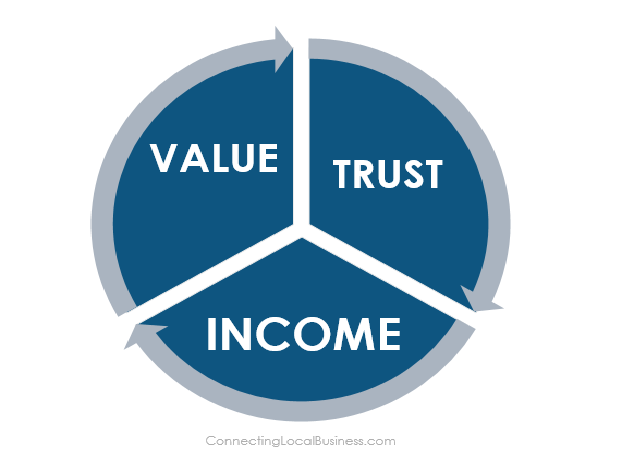 Do you use Twitter in your marketing plan? What methods have you found work best for growing your followers and conversions?