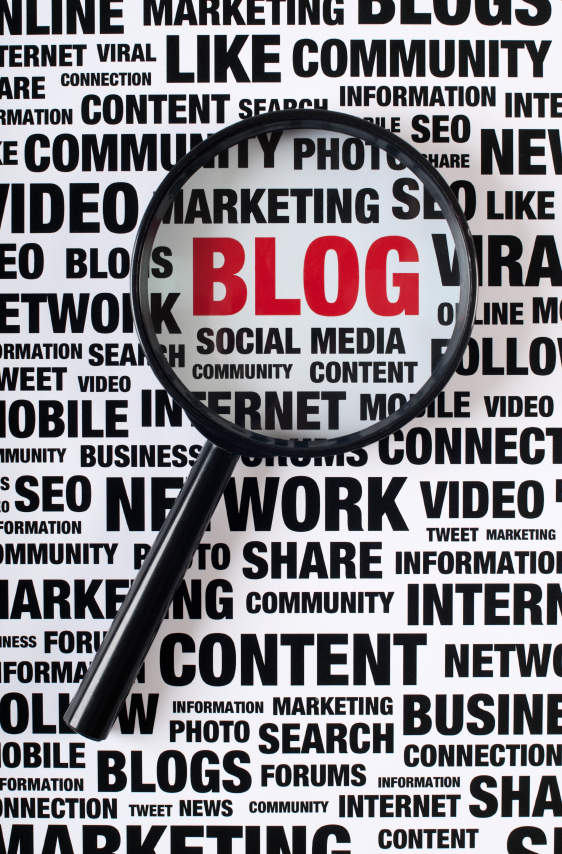 Is your business under the microscope?
Do you wonder how to compete with those that seem to be flourishing on the internet?
Do you ever think about what is missing from your business that other businesses do well?
As a business owner, you know how hard it is to keep business flowing through your doors. You may be stuck between deciding whether to have another sale where you end up losing profits or investing in high dollar advertising – or Both! You know the pressure of being between a rock and a hard place and it is not easy in this economy.
But there are other options that can bring different people to your door. New clients that like to harness the internet and love to shop online.

These options are affordable and will open the doors to new and exciting communication with your perfect customer.

At Connecting Local Business, we can help you be online with cost effective means. Here are several things that we can do for you and your business!
* We show you how to use WordPress for your website – in easy to understand terms with no coding necessary
* We teach you how to reach your customers where they are at – mobile connections
* We will show you how to connect with your customers through social media – easily
* We can help you add custom content with ghostwriting for your website so it stands out in the marketplace
* We can help train you and your team to keep your website fresh and running for best results
* We can do this and more – locally in your office if you are in the Merced County area – or via the web anywhere in the USA.
Join our newsletter for tips and tricks on blogging for business, web content, social media tips and many other small business tips. Read our posts and start your journey on bringing your business to the web – or improving its presence. We are here to help you succeed!