As a small business in your local community, you know how difficult it can be to be noticed and increase your business. We set goals each month, quarter and even yearly to inspire and motivate us to reach out to our customers and increase business. We work on new products and new methods of delivery for ads. But something is just not working the way we want.
So what can we do to make sure the effort we are putting into our business is worth it?
There are some steps you need to make sure you have down that will help with your media exposure, be it the exposure you do yourself through social media or print media. Check these out.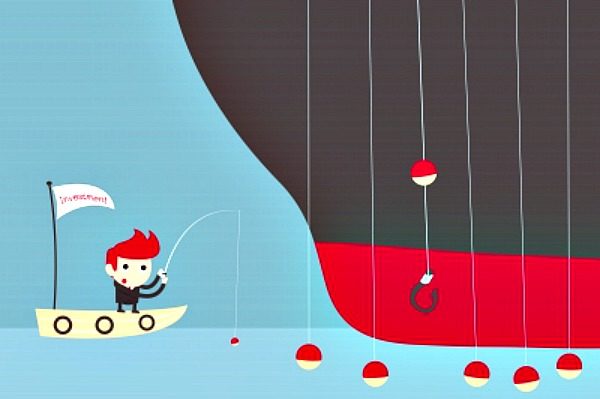 Media Tips for Increasing Visibility in Your Local Business
Know Your Target Market – Every business is different and has a different target. Make sure that your target market does not include everyone because that is not realistic. Study your customer base. Use analytics to determine who your message is reaching and customize your message to that group
Be Unique and Keep your Niche Narrow – People love uniqueness in a business and in people. Even if you have many items or products, look for the uniqueness and narrow niche for your business and market from that angle.
Become Newsworthy – What are you doing in your business that is unique and newsworthy? Tell people!
Be an Expert in Your Industry – You should know your business inside out and be willing to share information, tips, expertise and more. Be the go-to for your industry by being visible and available.
Press Releases Work When Applicable – Being newsworthy can also be spread by using press releases. With online and offline methods of distribution, you can reach people you may not reach in other methods.
Connect and Converse – Be available to connect with and get to know your customers, followers on social media, and other small business owners. It helps people get to know who you are. People buy from people, especially in a small market!
Take some time to evaluate your marketing efforts with these media tips to help improve your visibility in the marketplace.
image by bplanet freedigitalphotos