Social Media has become a huge part of any small business today. In fact, many businesses are flourishing because of their social media participation. Having tens of thousands of followers is not uncommon in a small business. Even as a solo entrepreneur, setting yourself apart and managing your social media can become a big part of your day.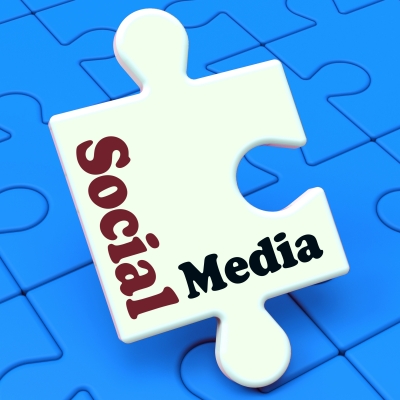 Finding the time and dealing with managing that exposure is important. Try a few of these tips to help you and your business grow your social media presence.
1) Stock pile images and edit them in bulk. That way you do not have to spend time editing each image before posting.
2) Use a scheduling tool, like Hootsuite, to pre-schedule your posts to go out at a particular time. While some social media channels encourage live posting, like Facebook, they are great to use when you cannot be online but want something to go out.
3) Do schedule time to have a presence and be online to chat and interact with your followers. Do not always pre-schedule posts. Followers want to get to know YOU.
4) Create a calendar for posting to specific social media accounts. While you should try and hit them all every day, keeping your exposure to a manageable level will help with that.
5) Choose your social media channels wisely. You do not have to join them all. Start with the top 3 or 4 and you can add from there. A must have is Facebook then you can add a few others, depending on your type of business.
6) Assign the task to someone in the office or hire it out if you cannot post on a regular basis. Daily posting is important to grow and interact.
7) Learn the best times to post on social media to post so you do get the biggest bang for your time. Do an internet search for the latest figures or check out the infographic linked.
Using tips like these are going to help you save time and manage your accounts better, allowing you to build your business in a smart and more manageable way.
For more tips, make sure to sign up for my newsletter at the link above that goes out each time I publish. Or contact me for one on one ways to help your business.
image courtesy of freedigitalphotos.net and Stuart Miles